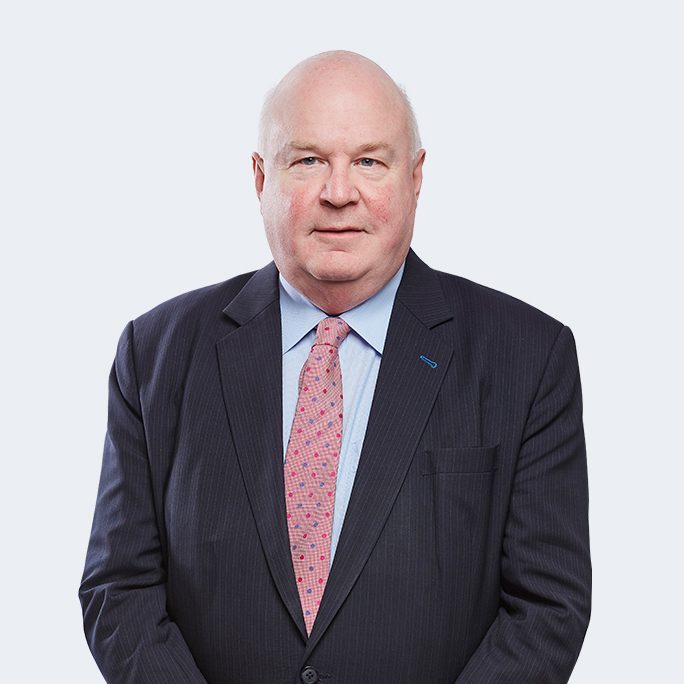 David is a principal lawyer at Whiting Lawyers and one of Melbourne's best known legal practitioners.
He works in many areas of the law and so is able to act as a well-informed counsellor to his clients, providing advice, insight and assistance on big decisions and stressful problems.
Since 1983 he has provided radio talkback advice to callers, helping to demystify and explain the law and the legal system for thousands of Victorians. One caller described him as "better than Google."
However, the favourite compliment of his career? "You gave me real peace of mind".
David sees his job as solving the full range of his client's problems, both business and personal. "To properly advise a client, it is necessary to understand the legal problem as much as the client," he says. "In the law, as in many other aspects of life, the answer must not only be right: it must be right for the client."
His practice is focused on helping clients navigate deals, disputes and desires.
Preparing for, negotiating and completing deals
Helping people with disputes and dispute resolution
Planning for the future, from shorter term through to after the client's death
To do all this properly, David uses his expertise in income tax, GST, stamp duty, trade practices, planning, trust law and much else, including common sense.
David's property clients include developers (both building and land developers), buyers and sellers of property and both landlords and tenants. He has worked with company boards to resolve shareholder issues.
He prepares wills and powers of attorney and assists in obtaining probate and administering estates including, where necessary, making or defending claims against them. He acts as attorney for a number of clients and will later act as their executor.
In areas where he does not practice – such as personal injury, family and immigration law – he refers clients to trusted experts in the field. A born generalist, David has diligently avoided specialisation. "In an ever changing world, too narrow a focus limits your opportunities, and your usefulness," he says.
Outside his practice, David provides hands-on assistance (legal and non-legal) to a number of not-for-profit organisations; including the National Heart Foundation. He sits on a school board, has served as a committee chair at the law Institute of Victoria and has been a member of Rotary for 30 years and is currently the Governance Director for Rotary International District 9800.
David is best known to most Victorians for his legal advice and commentary on ABC Radio Melbourne (774) as part of the Jon Faine programme. He started broadcasting in 1983.
Jon Faine has called him "remarkable" and praised him as "making sense of the legal world."